S.W.A.N. Save Westhoughton Act Now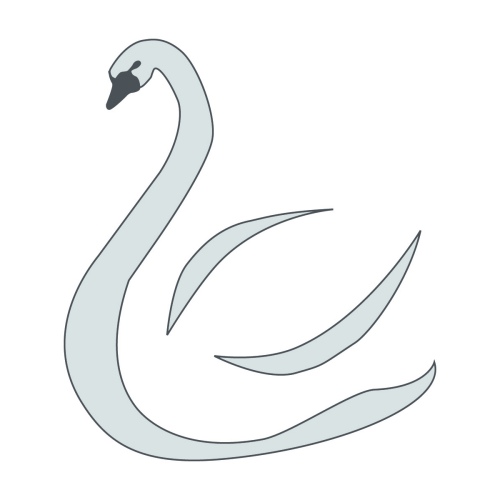 About S.W.A.N. History
S.W.A.N. got going back in 1998 , when after years of ongoing development, a plan was put forward to build over 1100 new homes and an Industrial Estate at Lee Hall – an area of green, open space - that with other plans brought the prospect of Westhoughton doubling in size!
Stirred by the public outcry, a campaign got going to formally object to the plans, and set about protecting the remaining green open spaces in Westhoughton at threat from the developers:
To the west Lee Hall
To the east Bowlands Hey
And to the north Ditcher's Farm
Since 60% of Bolton's available green field land falls within Westhoughton, Horwich and Blackrod, it has at times been 'open season', S.W.A.N. gave the people of the town a voice. Through PR, lobbying and people power, at the Public Enquiry the Lee Hall plans were rejected. (Similarly a Planning Application for 720 houses at Bowlands Hey was turned down.) In the next 'Unitary Development Plan' (UDP) Lee Hall was to be designated as 'Protected Open Land.'
That Was Then, What About Now?
Westhoughton and its environs remain an attractive location, S.W.A.N. continues its work, meeting regularly and keeping a watching brief on planning issues (locally and nationally), prepared to contribute to planning consultations and to oppose inappropriate or non-beneficial developments. In the longer term we seek to work with and influence Borough Planners - as we did during the 2010 Local Development Framework (LDF) process - ensuring that Westhoughton's green belt is protected, and that the bigger picture is considered (community, traffic and amenities). Developers will chip away at the adjacent land, on the principal that a little bit of land here and there won't matter – this 'phased development' does matter!
Why Should You Care?
It's your town. Still, a relatively small town (population 27,000); an independent conurbation with its own identity and with countryside nearby. A sense of community prevails. We have an abundance of wildlife – there are areas of natural beauty such as our very own 'glen' at Lee Hall Bank Park, and Eatock Lodge (both Local Nature Reserves), right on your doorstep. Wildlife conservation is of course one tool we can use to help our cause. Issues regarding traffic congestion and commuting should be considered, as well as the provision of services to meet the demands and needs of local people. Too often in Westhoughton houses have been allowed without considering the impact and strain of existing infrastructure and community life. Thankfully, the outcome of the recent 'Local Plan', and the good work put in by S.W.A.N. appear to have resonated with both the Planning Inspector and Bolton Council Planners.
Can You Help?
Yes! If over-development, loss of green spaces and any impact on quality of life are a concern to you, show us your support… get involved. S.W.A.N. is a group of volunteers giving up their time. Involvement can be responding to planning applications or consultations, joining our Facebook group. Let your opinions be known to local councillors and planners. Individual effort can make a difference. Once caveat: petitions can help rallying for a cause, but beware, they are only counted as 'one' objection in planning scrutiny!
You may have knowledge that could be useful or that needs acting upon. You may have a skill that could help us, or even time to give us. The group meets regularly, and over time has developed some expertise in planning matters, and will continue to keep a watchful eye on development in Westhoughton.
Related Links
Further information and reading related to main content.
Current Activity
Development sites up for planning approval or approved. Westhoughton Current Sites.
Planning Search (Bolton Council) - search by reference number, postcode, ward or single line of an address.
'My Bolton' - searchable 'My Maps'… navigate to desired area, select 'Planning' / 'Applications by year' / click pop-up 'ref' to view planning application.
Meetings
Westhoughton Town Council - info
Meetings take place fortnightly, Monday evenings currently held at Library. Planning matters usually discussed on a monthly basis.
Upcoming: 9 March (7pm) [Planning]
Bolton Council Planning Committee - info
Thurs, 2 April (2-6pm)
Thurs, 23 April (2-6pm)
Council Chamber
Minutes/Info of all Council Meetings can be found on the Meetings Calendar - look for Committee of interest, date and click on link for info, minutes and decisions.